Housing for people with a vision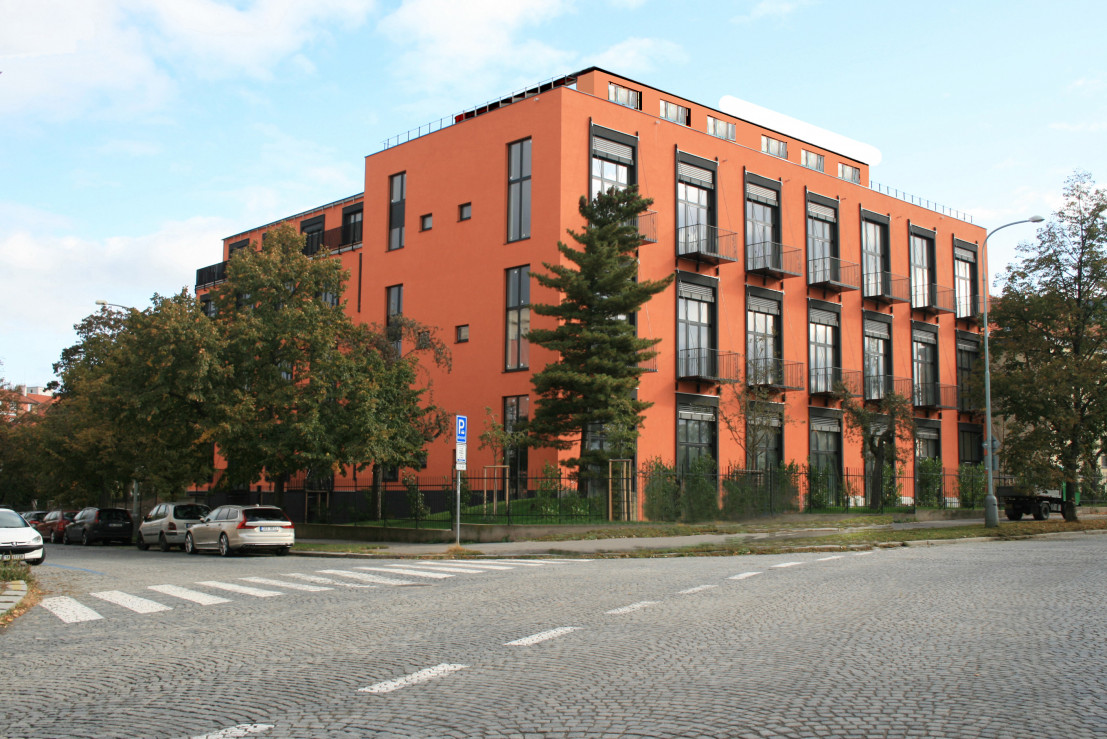 Welcome to our website where we will present a project of comfortable living in the central area of Prague. It is a living in the so-called "single" lofts, which is suitable for 1 to 2 person.
Lofts are housing of the III. Millennium, it is living in airspace. These are flats with ecological focus and with parking in beautiful quality greenery on the side of the developing Freight Station Žižkov.
Architecturally very successful project of the reconstruction of the tool factory shop. There are both "single" loft flats, which are larger and also smaller, because the old factory structure was preserved and the original bricks were preserved, which were then cleaned and reused on the visible walls in the interior. At the same time, this design element is an ecological way of processing materials, that will again serve the new project.
Space, originality, design
Are you looking for original and different apartments near the center of Prague? The project Rezidence Atmosfera offers you much more! All apartments have extraordinary interior design.
The project Rezidence Atmosfera is not just an ordinary new building, but a project that opens up a completely new and positive approach to living.
Center, metro, shopping
300m to the tram, 8 minutes to the city center. The strength of the project Rezidence Atmosfera is its comprehensive civic amenities and easy transport accessibility. In the immediate vicinity of the project, there is a wide range of shops or services, a shopping center, schools and offices.